Melissa Etheridge - hero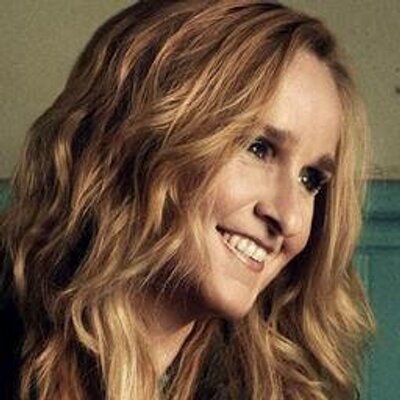 I couldn't stay away from the Grammy's tonight. I managed to miss about 80% through hard work and diversion, but stumbled upon an amazing performance. I was channel surfing and saw the great Kris Kristofferson speaking. I knew something was up... so I stayed there. I quizzed my wife as to who that was. I gave her this hint 'he wrote Janis Joplin's biggest hit', she figured out Kristofferson immediately after that... as we have several terrible versions of him doing it over the years.
So then he mentions a Janis tribute featuring Joss Stone and Melissa Etheridge. Well, I stood up right there when he said that. I thought (and said to my wife) Melissa Etheridge? No way, since she announced having breast cancer she has pretty much disappeared from the spotlight. I completely understand, and didn't expect to see her for a year or two. I have a sweet spot for her for many reasons, but chief among them is she was my first professional review. See
here
for that.
So I have wondered about how she is doing, because I am pretty obsessive in all aspects of music. I expected maybe a
press release
now and again, but she turned up and rocked tonight. The best part of it, to me, was
she was bald
! It took such courage for her to get up there without any hair (which I am assuming she has lost in Chemo treatment for cancer) and just tear it up. She looked great, she was full of expression and joy. She also was able to tell millions of cancer patients worldwide that it is ok to have cancer, and not to hide in shame.
Anyhow, I wish I could offer you more info on her... but it is scarce. I hope to god she is doing and feeling well, and that she comes out of this on top. If tonight was any indication, we'll see her again before the year is out.
Lastly, if you get the chance, see her live acoustic performance of 'Born to Run' from the 'Concert for New York'. Normally I would link a clip here, but that footage is beyond scarce... and the discs are out of print.
* oh, interesting and very relevant side note: for years Melissa was attached to play and sing as Janis Joplin in a huge Hollywood epic. I have been hearing about it for at least 5 years. Strangely, the project finally got a green light and the role of Janis was handed to pop singer Pink just this fall.